What's the Verse Mapping Box?
Do you get overwhelmed at the thought of sitting down and trying to get in the Word? Is finding time to study your Bible is a struggle? Do you want to dig deeper but you don't know where to start? The Verse Mapping Box gives you the tools, a plan, and a community to make the most of your time. 
Imagine sitting down and everything you need is at your fingertips. You have a verse mapping packet, pens, markers, a snack, and an amazing playlist to help you focus. The Verse Mapping Box creates the perfect environment to help you settle and get in the Word.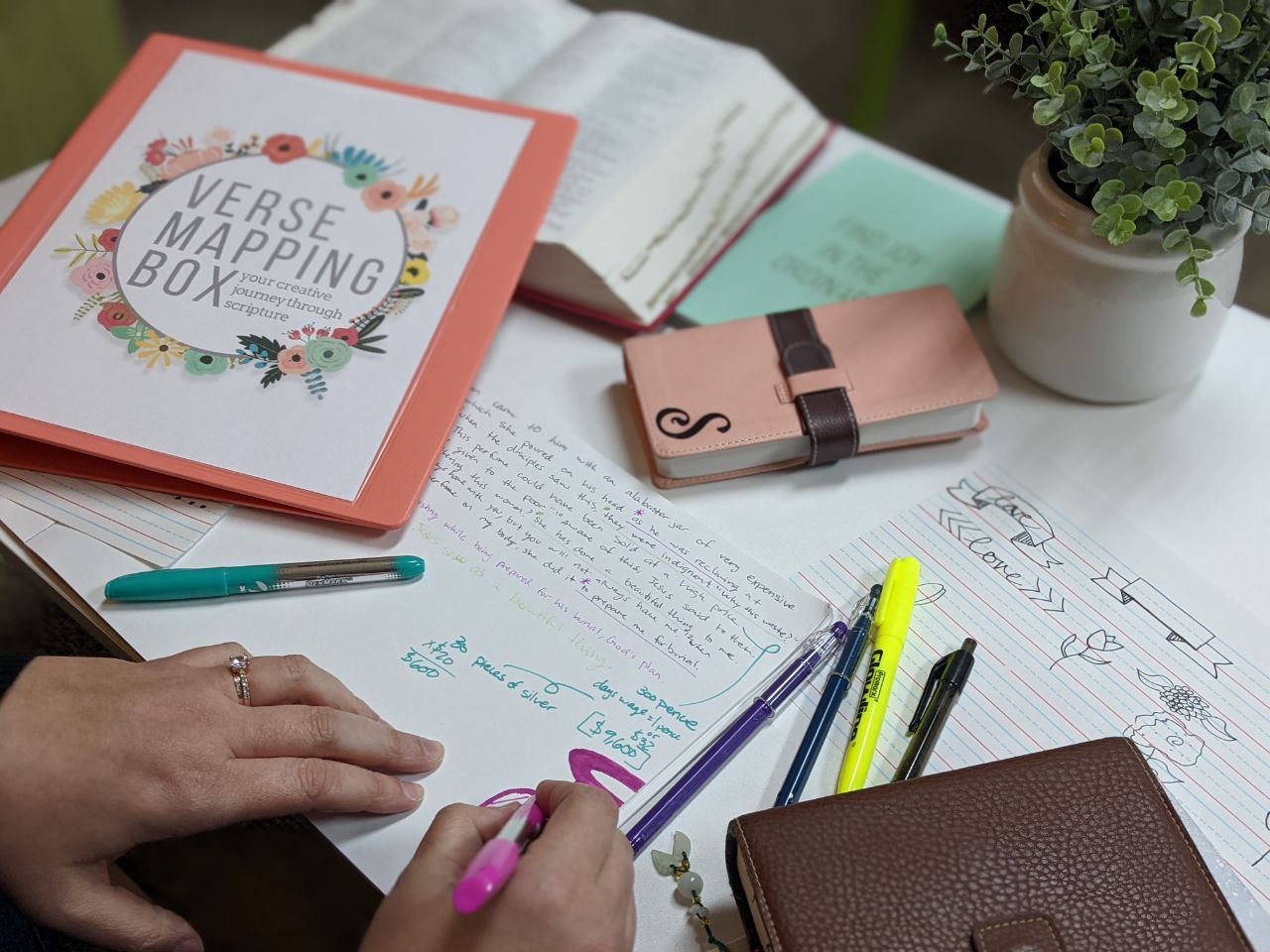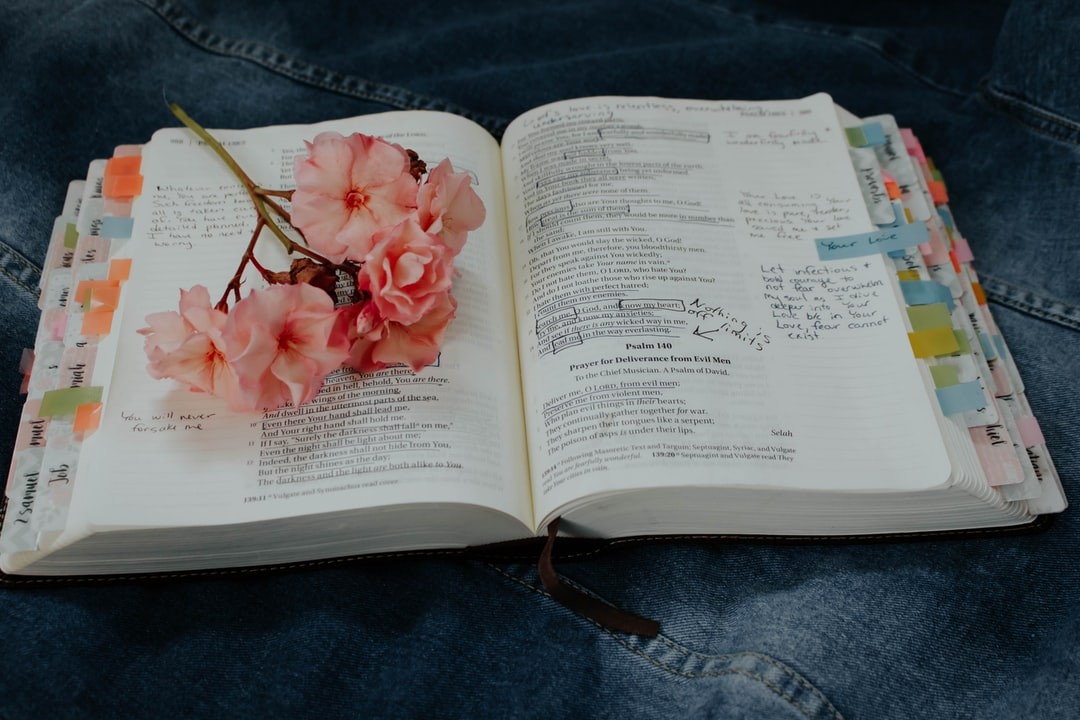 Can I gift a Verse Mapping Box?